EPDM Door and Window Seal,Door and Window seal,PVC Door and Window gasket,Rubber Door and Window seal
window edge trim,rubber seal strip,rubber edge trim,door edge trim seal

The seals easy to install.
we can supply many kinds of rubber seal strip for doors,window rubber seal strip,weather stripping door and window seal.
high quality with good price.

EPDM Seal strip for Door and Window
Including: Door and Window seal/ PVC Door and Window gasket/ Rubber Door and Window seal
The Features:
Suitable used for window & door
Silicon,EPDM solid & sponge,PVC,CR material avaible
good Water resistance and fire resistance
Good Weather resistant
Good tight dimensional tolerances and have excellent compressability,elasticity and adaptability to uneven surfaces. These window gasket extrusions can be used in a variety of applications and can be made up to customer specifications.
Please check our pictrue: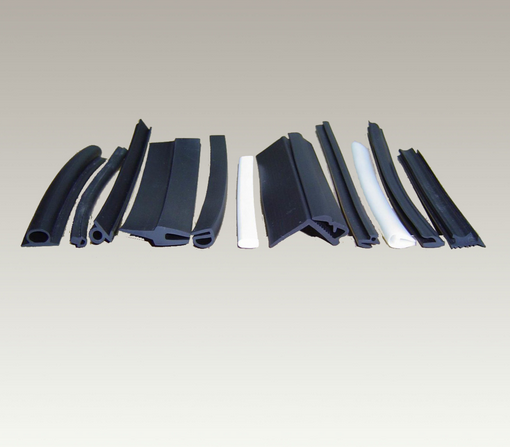 About us:
rubberedgetrims.net are a professional manufacturer and exporter which product various of extruded rubber seals, it could be used in many kinds of industrie fields. such as automotive, marine and general industrial applications. these extrusion include rubber window and door seals, pinchweld,

window channels,

windscreen rubber, fenderwelts, food grade rubber seals and other extrude seals