U channel rubber edge trim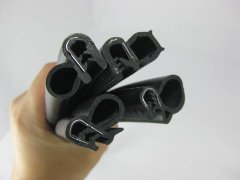 U channel rubber edge trim are often used for sharp edges sealing protection or decorative trimming,e.g. glazing glass window,automotive,sheet metal etc.It is made by epdm rubber or flexible pvc.

The cross section U shaped rubber profile enable it to wedge different edges or rough parts and provide different kinds of protection such as airtight sealing,waterproof,anti incision,as well as decoration trimming.so it has a large variety of usage.

Different materials(EPDM,Silicone,TPE,Flexible pvc) or compounded co-extrusion(closed-cell sponge/solid rubber/steel clips/) is available for u channel molding,furthermore,colors,various cross-section shapes can be customized as per customers' sample or drawings.

EPDM rubber and flexible pvc shares similar features to fit for edge trim profiles application:
U channel rubber edge trim features
weatherproof(superb heat/ozone resist)

anti compression,hard wearing,durable

chemical/corrosion resistance,anti aging

superior resilience,rebound repetitively

noise control,impact and vibration resistan

airtight insulation sealing,flexible texture
Ours is a rubber/pvc edge trim manufacturer,we mainly produce rubber extrusions profiles and extruded rubber seal profiles,for automotive weatherstrip,door window sealing,edge trims,as well as other industrial rubber extrusions.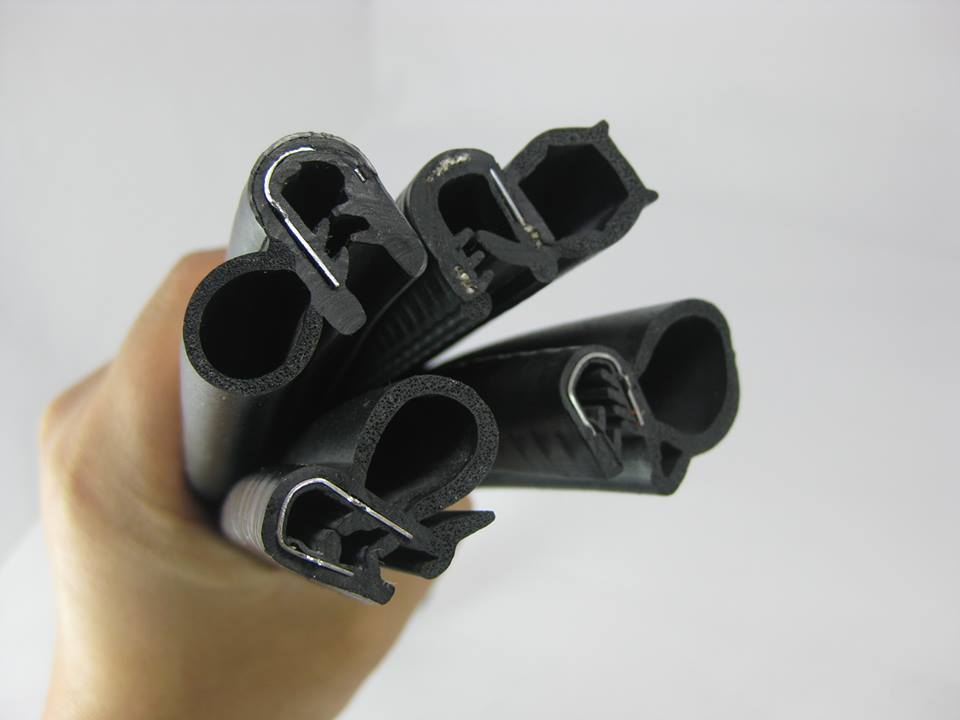 PREV:CAR pvc edge banding NEXT:No