Window and Door Rubber Seal Strip
1. Anti-ozone, anti-aging, anti-weather
2. Good elasticity
3. Convenient installaion
4. Shiny appearance
Rubber seals
1. The rubber seals using range: : The use of a wide temperature(-40~+120) compound EPDM compact and sponge including metal fixture and the tongue-shaped clasp
2. The rubber seals function: Seals the door with the door flange firmly to avoid dust, water or air to leak inside the cabin
It takes care of the door or body flange panel vairations and gives o smooth look from outside
3the rubber seals feature: . Two kinds is available sponge bulb and dense rubber with flexible steel wire core
Sponge bulb and dense rubber with flexible segmented steel core
4. Application: Some kinds of car, vehicle, yahcht, cabinet

door rubber seal
1.Product Features:Excellent chemical and physical property, excellent oil, high/low temperature-resistant, wearing-resistant, oil-resistant, dust-resistant.
2.Application:Railcars,automobile,steamboat,industrial electrical equipment,building door& window,construction machinery,construction bridge and tunnel. Etc.
3.Product Function:Rubber seal could stop air, water and dust enter the machine system, which could protect the machine or parts to be healthy and working well.
4.Specification:According to your requirements.
Customer's design and specification are accpeted.We are ready to customize your product.
Other Products:Silicone extrusion parts,EPDM&PVC extrusion parts,Electrical apparatus fire resistance rubber parts,High and Low temperature resistant rubber parts,Electric conduct rubber parts,EPDM foam parts.NBR dense parts,Silicone, EPDM & PVC molded parts.
Welcome your various inquiries about our products,we will do our best to make you satisfied.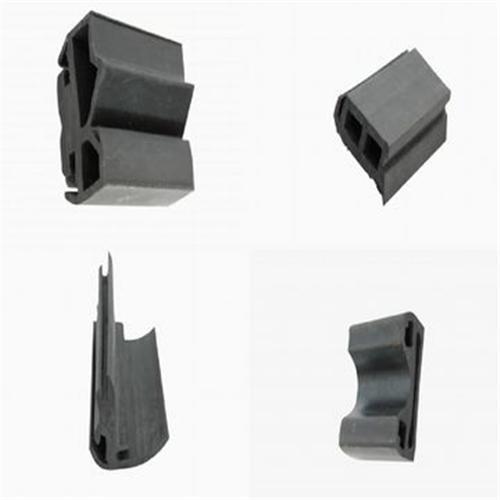 Rubber edge trim, rubber door seal, rubber seal strips